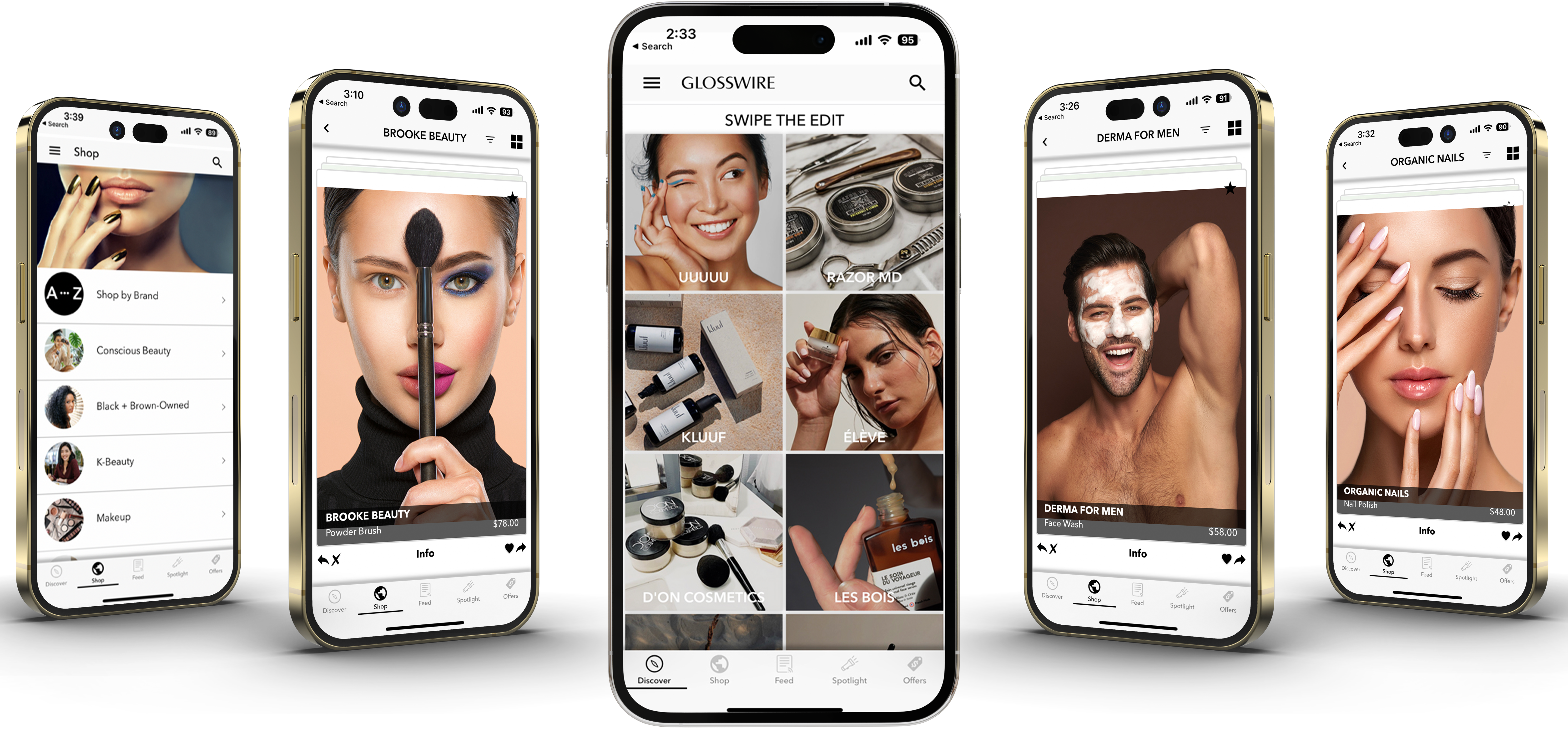 How It Works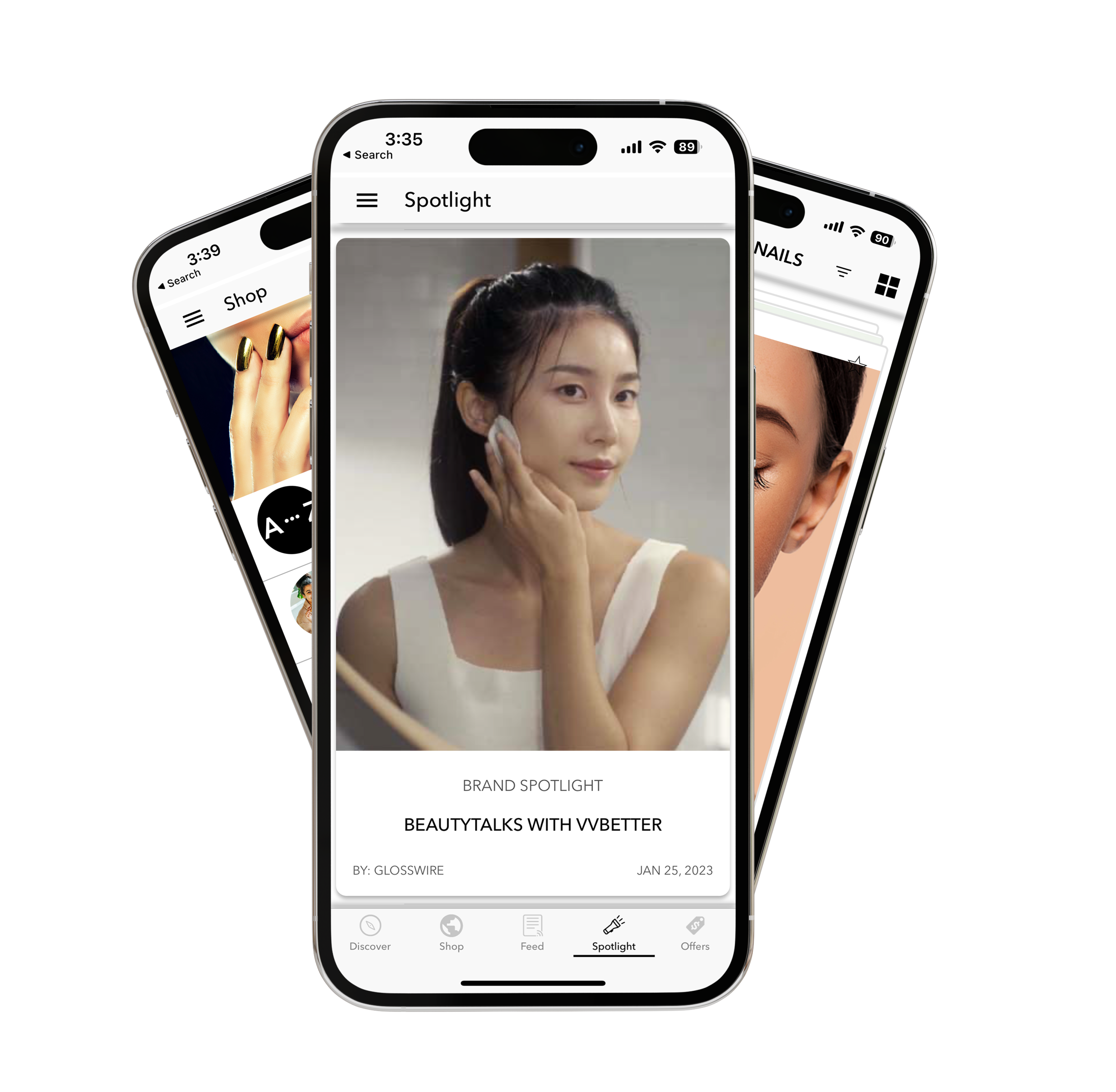 Discover + Shop Your one-stop beauty destination, GlossWire is an indispensable app for the beauty enthusiast. From 1,000 product drops each week to more than 300 brands from over 35 countries, the marketplace platform is super easy to navigate and well worth the download.
Tinder-esque UI Swipe right if you like. Swipe left if you don't. It's like Tinder for beauty and we'll warn you right now: It is a bit addictive! Your product options — more than 12,000 of them — from around the world. Yes, that's the reason why you download the GlossWire app right now!
The Feed Similar to Instagram, a clever social twist where you can post photos, but the focus is strictly beauty. You can search for your favorite brands, but we prefer to get beauty inspiration from tastemakers, stylists, and peers to influence your shopping decisions.
Brand Spotlight Meet our beauty brands! Their products set the pace and the beauty trends for shoppers and editors alike — but who is the person behind the brand and what drives them? To get a look into the minds of the founders behind our beauty brands, be sure to check out our must-read Beauty Talks!